We'll watch over your business IT needs
so you don't have to

A Managed IT Service Solution - Over-Watch
---
There's no need to hire numerous experts to run a whole IT department more efficiently. With third-party IT support providers, you have access to a high level of technology expertise and without the labor overhead. We will provide you the most up-top-date protection for your computer systems, from home use to server side support, at a reasonable, monthly fee.
Find out how we can make managing your IT department better. It's really all about shifting IT responsibilities to us so you to focus on running your business, not an IT department.
Contact Us Now
Over-Watch Key Features
---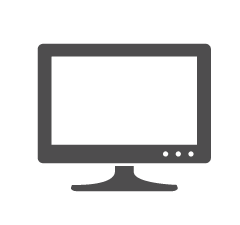 System Remote Management Licensing
Get web-based management of systems for quick access to your systems.

Anti-Spyware and Anti-Virus Licenses
Have comprehensive protection for your systems against the latest online threats.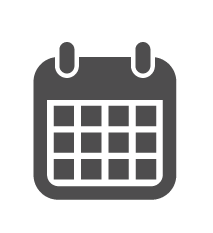 Scheduled OS Updates and Weekly Cleanings
Receive scheduled software updates and weekly cleanings for operating systems.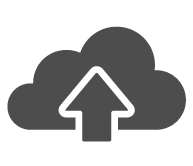 Cloud Backup and Disaster Recovery
Get data back quickly and minimize downtime after a disaster.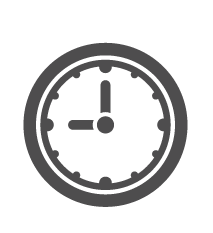 Repairs with Guaranteed Response Times*
Expect prompt on-site and remote repairs for your systems.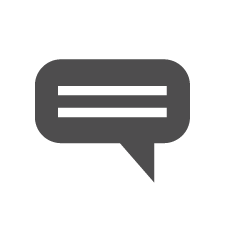 Customer Notifications and Recommendations
Be alerted of system issues and receive suggestions for resolutions.
Is IT Maintenance and Support Really Important?
---
Did you know that last year businesses suffered a $1.7 trillion loss due to lost data. Having reliable operations and the latest innovations provided by a skilled IT service provider will maximize return on your software and hardware investment. Regular maintenance will stop small IT problems from becoming financial disasters. Period.
Detect and resolve IT problems before they become business problems with an Over-Watch protection plan.
With Over-Watch protection you will
Reduce break-fix scenarios & downtime
Expect Timely Repairs & Response Times
Receive On-going System Monitoring
Save Money with Low Monthly Fees